The Finest Rotameters Available Since 1983
More Styles, Sizes, Features & Options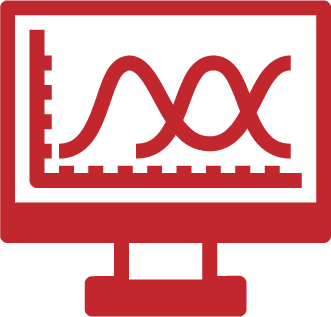 King Rotameters Provide Flow Measurement Assurance
King's focus is on using proven technology and longstanding methods to build the most accurate, versatile, and economical rotameters possible. This specialization has allowed King to be a customer-focused provider of one of the most comprehensive lines of standard and specialized variable area flowmeters anywhere in the world today.
Read More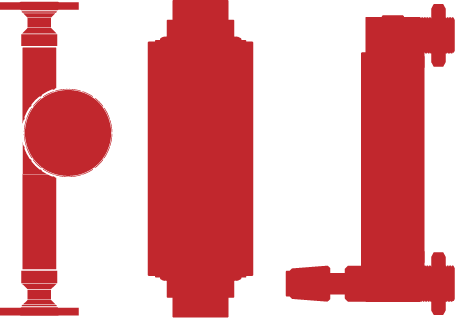 Need Help? Visit Our Meter Selection Guide
If you need accurate, repeatable, rotameters—delivered on time to keep you operating under budget—we are here to help. Visit our meter selection guide or call xxx xxx-xxxx for help in selecting the correct meter for your application.
ISO 9001:2015 Certified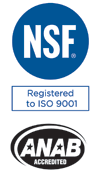 King Instrument Company has been certified by NSF – ISR to be in conformance to the internationally accepted ISO 9001:2015 Quality Management System standard.
Achievement and maintenance of this certification speaks of our on-going commitment to Customers to the delivery of quality products – on-time and hassle-free.
We expect our focus on continuous improvement of products, services, and our relationships to translate to long-lasting benefits for our Customers, Suppliers, and Employees. View our Certificate


We Believe In Responsible Engineering And Manufacturing
We support engineering and manufacturing practices based on socially – responsible supply chains, locally and globally. Our tungsten and tantalum components are manufactured from Conflict-Free mineral sources. Contact Supplier Quality Management roland@kicflow.com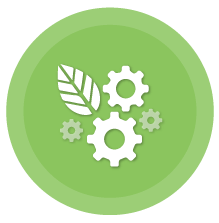 Environmental and Sourcing Policy
King Instrument Company of Garden Grove, California believes it has a responsibility to protect and care for  the environment in which we operate. We are committed to improving environmental performance across our business activities and encourage our business partners and wider community to join us in this effort.
Read More